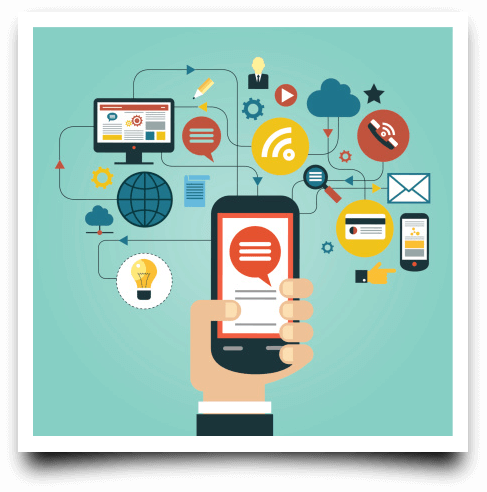 An intelligent digital design development company
Plumb. is a US-based website design and application development company. The company specializes in website design, software development and native iOS and Android mobile applications.
At Plumb., we know that every client is unique and we strive to deliver an individual, innovative and affordable solution every time. We follow it through with an outstanding delivery which is both on time and within budget. As evidenced by our guarantees, we pride ourselves on our post delivery client-care and on-going managed services.
What we believe in
Strict design standards,
best of breed techniques,
state of the art development platforms,
always looking out for the customer;

our success is defined by our results, client satisfaction, ethics, integrity and culture.
Industries we work in
Financial
Insurance
Aviation
Manufacturing
Retail
Healthcare
Hospitality
Telecom
Application Development That Is Effective
Plumb pushes boundaries that get you noticed by designing software and websites which involve users through creative and memorable digital experiences.
Tailored Solutions
One size does not fit all at Plumb. We take the best of breed and apply it to your unique solution.
User Experience Focused
Designing elegantly simple solutions that are practical and intuitive to the end user.
Engaging Design
The journey is half the battle. Giving users a clean and visually appealing branded look keeps them coming back.
Why you should work with Plumb
chaos management.
Launching a brand or product can be daunting. We bring order to the to the madness.
think tank.
Not sure exactly what you need? Tells us your challenge and we will design a system to solve it.
speed merchants.
With extensive resources to call upon we can get you moving quick.